Archive for Disneyland
You are browsing the archives of Disneyland.
The Hollywood Gothique staff (which is to say, yours truly) wants to take a brief break from administrative work to note that the Halloween Season has semi-officially started, thanks to the September 14 opening of Disneyland Halloween Time down in Orange County. It may seem strange to think of Halloween – a holiday that was [...]
Once again, the Enchanted Kingdom transforms itself into a haunted theme park (family-friendly, of course) as part of Disneyland Halloween Time. The usual rides and attractions are open, with a seasonal spin, and on select dates you and your children can attend Mickey's Halloween Party.
Halloween Time Dates: September 14 through October 30
Dates: September 16 to October 31
Location: Disneyland Resort, 1313 S. Disneyland Drive, naheim, CA 92802
Link out: Click here
Description: Disneyland presents its annual Halloween fun spectacular. The event offers spine-tingling thrills that are not too scary for even young children, including a Halloween Screams fireworks spectacular, photo ops with your favorite Disney Villains, a costume party [...]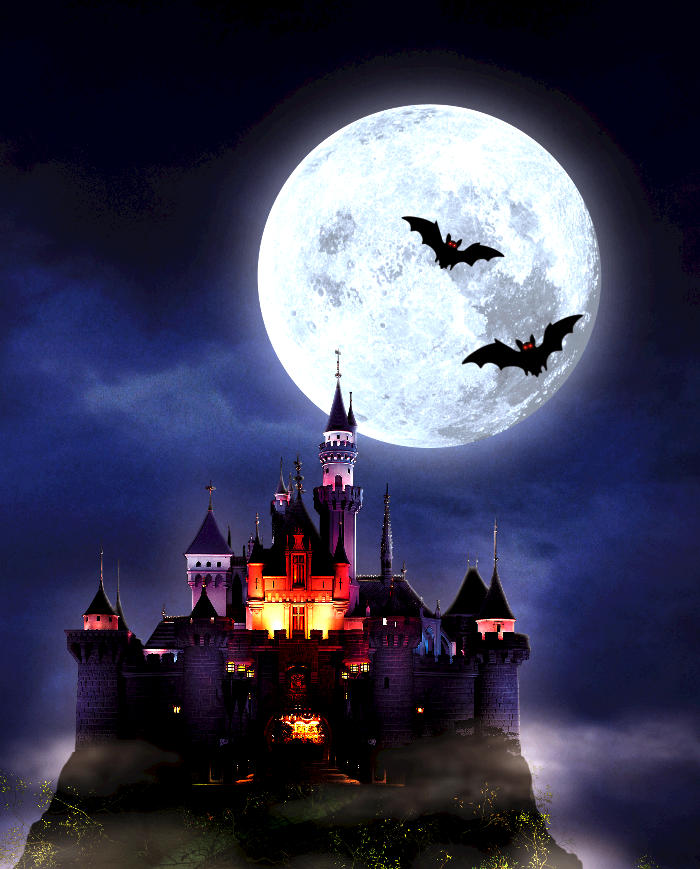 Halloween is getting to be like Christmas: no longer a mere day, it is now a whole season, and every year the season grows a little longer. Disneyland proves the point this year, by launching their annual Disneyland Halloween Time today. During the October season, the Enchanted Kingdom theme park transforms itself into a family-friendly [...]
Location: 1313 S. Disneyland Drive, Anaheim, CA 92802
Description: Disneyland Resort launches its annual Halloween Time Celebration, which runs September 17 through October 31.
Knotts Scary Farm officially launched Halloween Season 2009 last night, getting a jump on the competition. Not wanting to be left behind, four other Halloween haunts are opening today: Old Town Haunt in Pasadena, the Halloween Harvest Festival near Pierce College in Chatsworth, and Disneyland Halloween Time and The Empty Grave, both in Anaheim.
The Disneyland Resort website has updated its page for their annual Halloween Time event, which takes place this year from September 25 through November 1. Except for the addition of a night-time fireworks display (previously mentioned here), the only new item on the menu is the "brand new" Space Mountain Ghost Galaxy – which promises [...]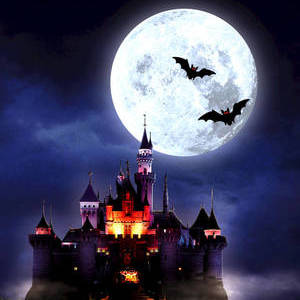 Mark your calendars: This year's Halloween Time at Disneyland in Buena Park will run from September 25 to November 1. The official webpage for the event has few details at present but promsises updates in the Fall. So far it sounds as if most of last year's Halloween attractiosn will be carried over.
All the usual Disney [...]
We did not make it out to Disneyland for Halloween Time this year, but since it is one of the view Halloween Haunts still accessible to Los Angeles fright fans, we dug around YouTube and found a video to post here. Obviously, this is a kids-oriented haunted attraction, but it looks like a lot of [...]
For 2008, Disneyland will once again be offering their "Halloween Time" version of their famous theme park, which consists of redecorating for the season and turning the Haunted Mansion ride into Halloween Town from Tim Burton's A NIGHTMARE BEFORE CHRISTMAS.
Like many major theme parks celebrating the season, Disneyland starts early: Halloween Time will run from [...]